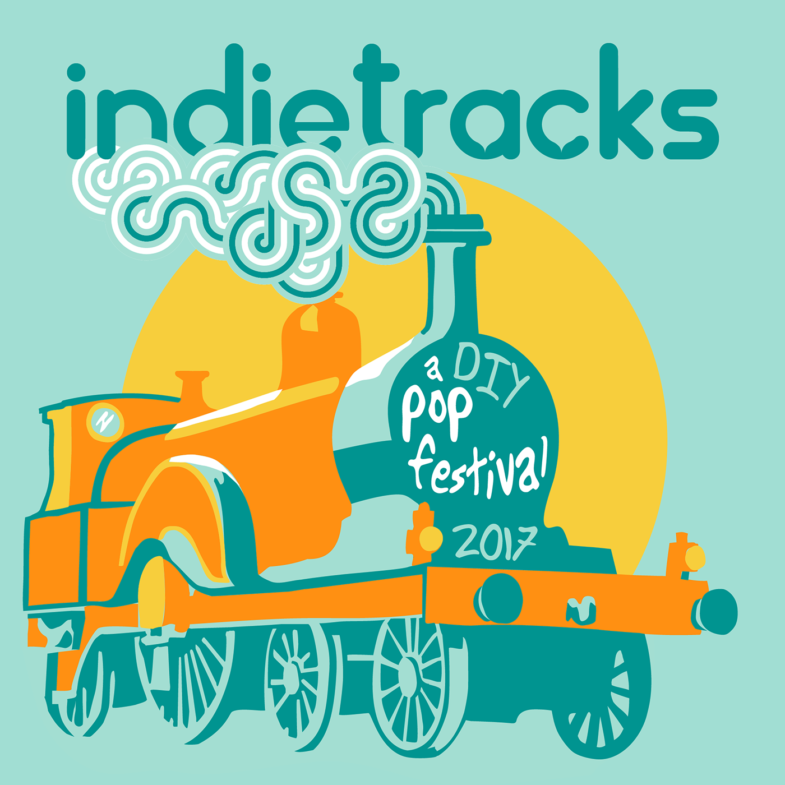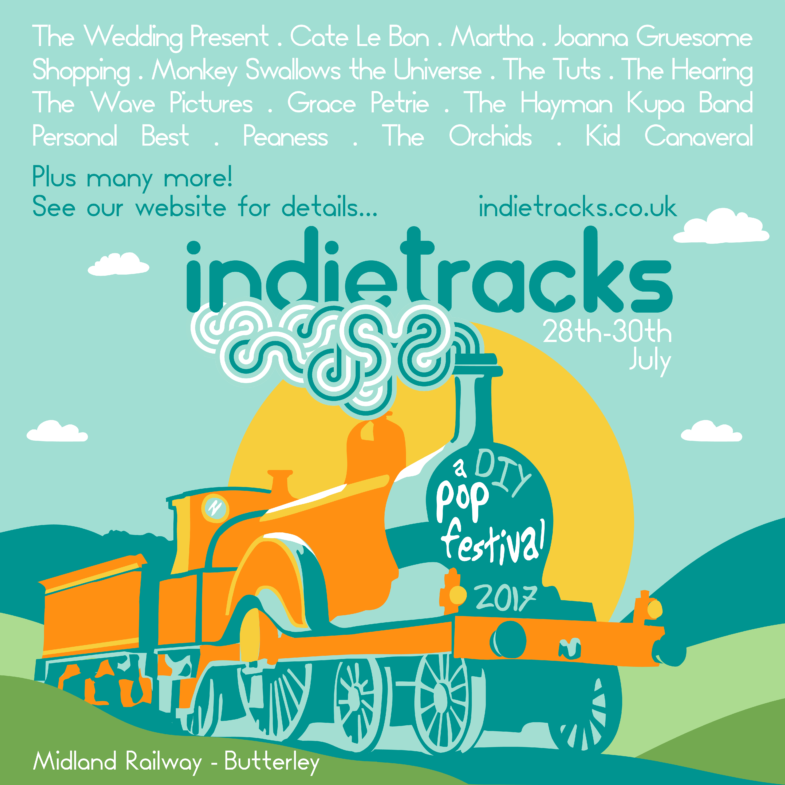 Project Description
The Indietracks team asked for a fresh new feel to the logo this year. Keeping the text font intact but trying out Summery colours; I opted for a dual monotone combination in my current favourite colours; minty turquoise and jade with a mustard yellow and orange.
The train itself is based on a "Spinner" (or "115 class") a 19th century steam train that originally ran on the Midland Railway. I was particularly drawn to it's unique large wheel.
The steam is something new I've been experimenting with in illustrator, I wanted a stylised steam that gave a nod to the large wheel of the engine. The background on the flyer is suggestive of the countryside and woodlands surrounding the festival site.
Client: Indietracks
Date: 2017
Category: Illustration